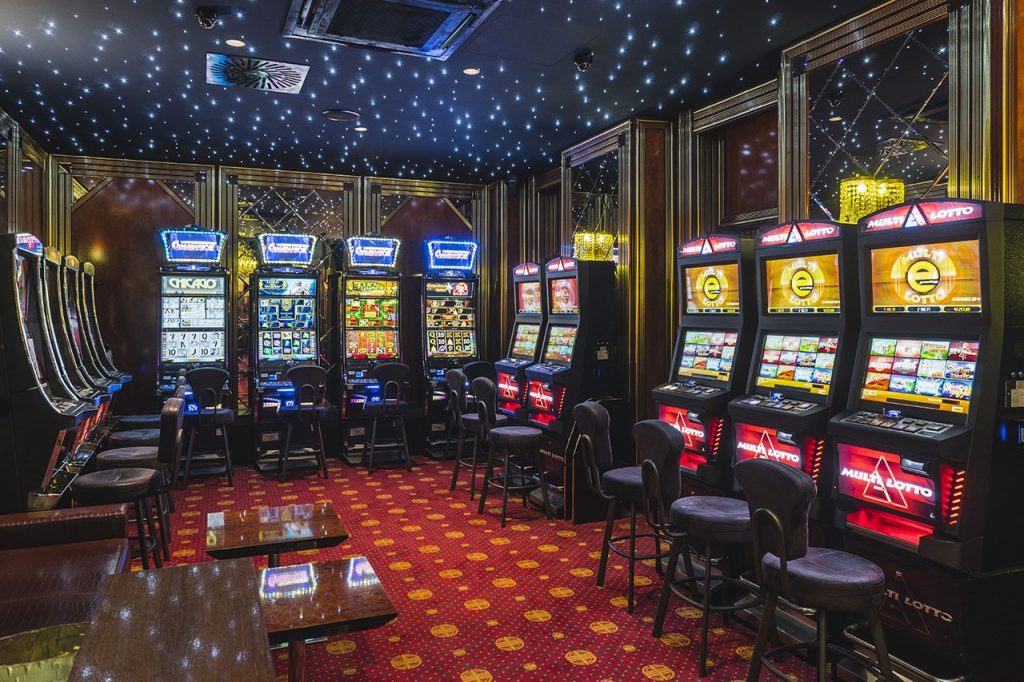 Gambling Proceeds from Las Vegas Strip, Atlantic City Casinos Drop
The gambling industry has been hit hard by the economic recession. The two biggest gambling hubs in the United States, Las Vegas and Atlantic City are taking the strain brought on by the worst financial disaster since the depression. Records from the Nevada Gaming Control Board show an 11 percent drop in Las Vegas gambling revenue in July from a year earlier. Las Vegas Strip earnings dropped to$461.3 million in July, the 19th straight fall. For the first seven months of 2009, a 14 percent decline in gambling proceeds was recorded, compared to an 11 percent drop in 2008.
Casino gambling in the strip has declined since September 2008, with an above 10 percent fall in every month, except in the month of May which noted a 6.4 percent fall. Betting was also recorded to be on the wane to as much as 23 percent in February and 26 percent in October. Several companies have cancelled their conferences, which compelled Las Vegas casinos to reduce their room rates and give special offers. According to figures, convention attendance fell 26 percent. The Clark County Department of Aviation reported a 12 percent decline in airport passenger traffic in Las Vegas as several airlines reduced capacity. According to data released by the Las Vegas Convention & Visitors Authority, around 21.4 million people went to Las Vegas from January to July of 2009, a drop of 6 percent from last year.
Officials from MGM Mirage and Wynn Resorts Ltd. were quoted as saying that after the release of second quarter results, business has started to get steady. "Less worse is the new operative term," in Las Vegas, Joel Simkins, an analyst at Macquarie Securities USA Inc., said in an interview last month. "We still remain very cautious with the expected onslaught of City Center this December and its predicted opening will cast a pall over Las Vegas Sands, Wynn Resorts, as well as other major operators on the Strip." City Center is owned by MGM Mirage, the largest casino owner in the Strip. It is Las Vegas' biggest development by far, and is scheduled to open in December.
The last increase seen in Las Vegas gambling revenue was in December 2007 which was less than 1 percent. In Atlantic City, the New Jersey Casino Control Commission said gambling proceeds dropped to $391.7 million. It recorded a 16 percent decline in August. Gambling profits declined at all 11 casinos last month. The first eight months of this year saw a drop of 15 percent to $2.71 billion, compared to a drop of 7.6 percent in 2008. Gambling table earnings in Atlantic City's casinos fell 20 percent to $115.6 million. Slot machines recorded a drop of 15 percent to $276.1 million. Atlantic City's casinos are being threatened by competitors in nearby states and cities. In May, Las Vegas Sands opened a casino in Bethlehem, Pennsylvania, taking gamblers and patrons out of Atlantic City casinos.
About Author