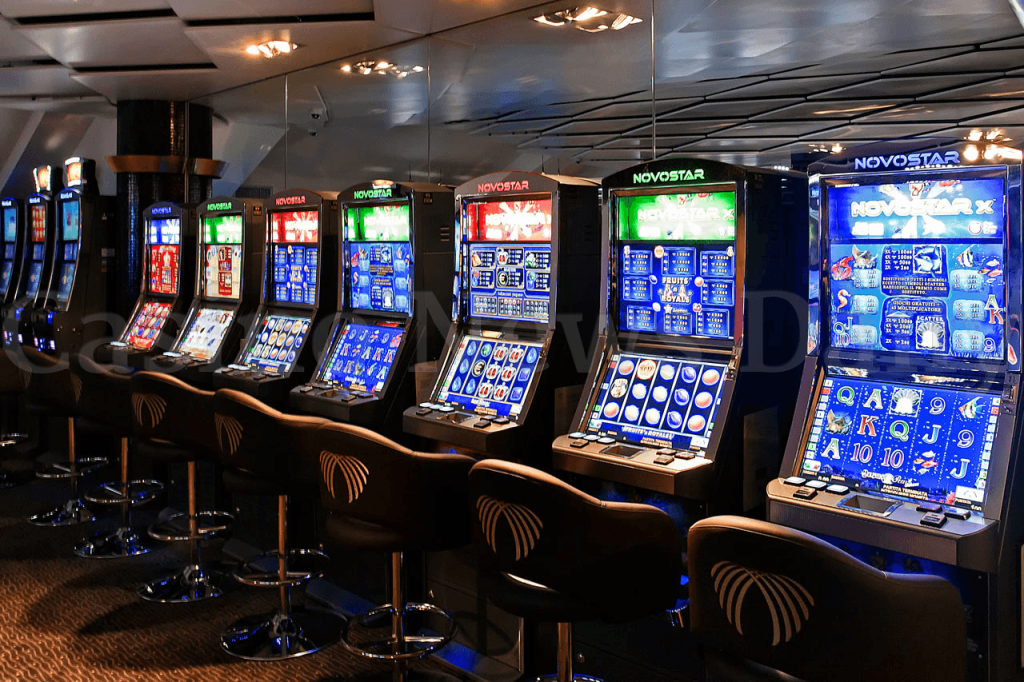 No matter what you have heard, full pay video poker is not a game that is designed to pay out more than 100%. This would not make good business sense because online casinos need a slight house edge to turn a profit and stay in business.
Why play full pay video poker?
There are some online casinos that offer better odds than others on video poker. This is basically what full pay video poker- are the best possible odds that you will get in a game of video poker across all the various casinos. Online casinos use full pay video poker as a means of bringing in more clients. This works in both the online casino's favors as well as your own.
Using Jacks or Better video poker as an example, the best odds that you can get is a 9/6 machine.
Generally, if an online casino offers full pay machines they will advertise them well. However, if you wish to check for yourself then you can do so by looking at the casino's payout table to establish if you are playing a full pay video poker machine.
How to tell if a machine is full pay?
To do this, you need to look at the payout table's Full House and the Flush. If you know that a full pay machine is called a 9/6 machine, then the Full House should pay out 9:1 and the Flush should pay out 6:1. If either of these is any less, then you are not paying a full pay video poker machine. These machines are known as short pay machines and the odds can be as low as 6/5.
Other ways to check if the machine is a short pay machine
You can also look at the Two Pair payouts on the payout table. If the table does not show at least 2:1 then this is a short pay machine. Furthermore, the Royal Flush payout should pay out 4000 coins for a max bet of 5 coins.
There is no point in playing short pay video poker machines due to the fact that there are so many online casinos that provide you with full pay video poker. The key is to ensure that you are in fact playing a full pay machine by looking at the pay table. At the end of the day you want to get the maximum amount out of a win. This is why you are gambling online – to win money.
About Author