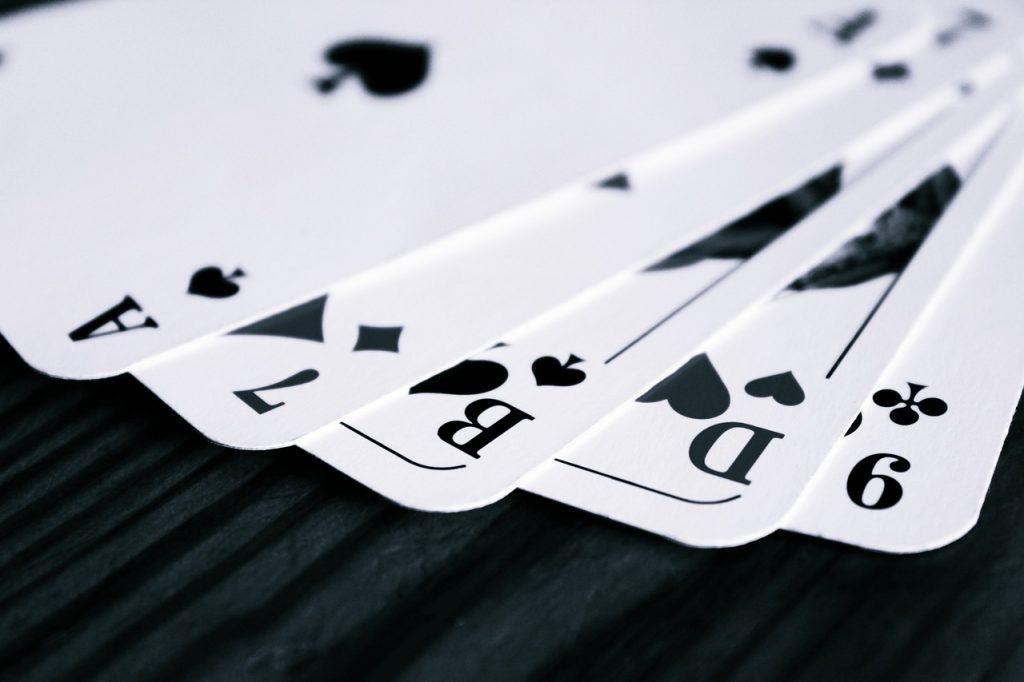 As such, they have introduced reload bonuses, which rewards players for their continued support. The reload bonus is usually a match bonus, providing players with a percentage reward of what they deposit. Reload bonuses are allocated differently from casino to casino. Some are awarded on specific promotional dates, whilst others may set particular days where the first deposit is gifted with a bonus. Cherry Red Casino for instance, offers a reload bonus of 150% on weekends for slots only, whilst VIP Slots Casino offers a 75% first deposit bonus on Tuesdays, a 50% once-off reload bonus on Thursdays and a100% first deposit bonus on Saturdays. Reload bonuses are either automatically loaded once a deposit has been made, but sometimes, a bonus code is issued which needs to be entered at the cashier before a deposit is made.
There are certain parameters when it comes to the reload bonus though and the first of these is the fact that they are usually much lower than sign-up bonuses. Where sign-up bonuses can sometimes exceed100%, reload bonuses are usually less than 75% of the deposit value. This is largely due to the reluctance of players to leave a casino once they have already committed to it. The second parameter facing reload bonuses is a minimum deposit requirement. To justify its' investment, casinos call for a minimum player deposit before they become eligible for the bonus. The third parameter is the bonus limit, which is a cap put on the maximum amount a player can be awarded in reload bonuses. The final parameter is the play through or requirement, which ensures that players meet wagering standards before their bonuses are eligible for withdrawal.
There are additional parameters that can be imposed, but these vary between casinos. Some limit their reload bonuses to certain games in order to draw traffic to higher house edged games. Another reason would be to force players to try new games and steer away from good old favorites. Either way, because of the parameters in play with reload bonuses, it is advisable that all players read the terms and conditions of use carefully to avoid misunderstandings and subsequent disappointment.
About Author